REFbox
A Kitchener-Waterloo Startup company, where I created the logo, website, podcast snippets and social media marketing material.
Branding, Website Design, Product/Packaging Design, Social Media Content created for REFbox, a Kitchener-Waterloo Start-up Company.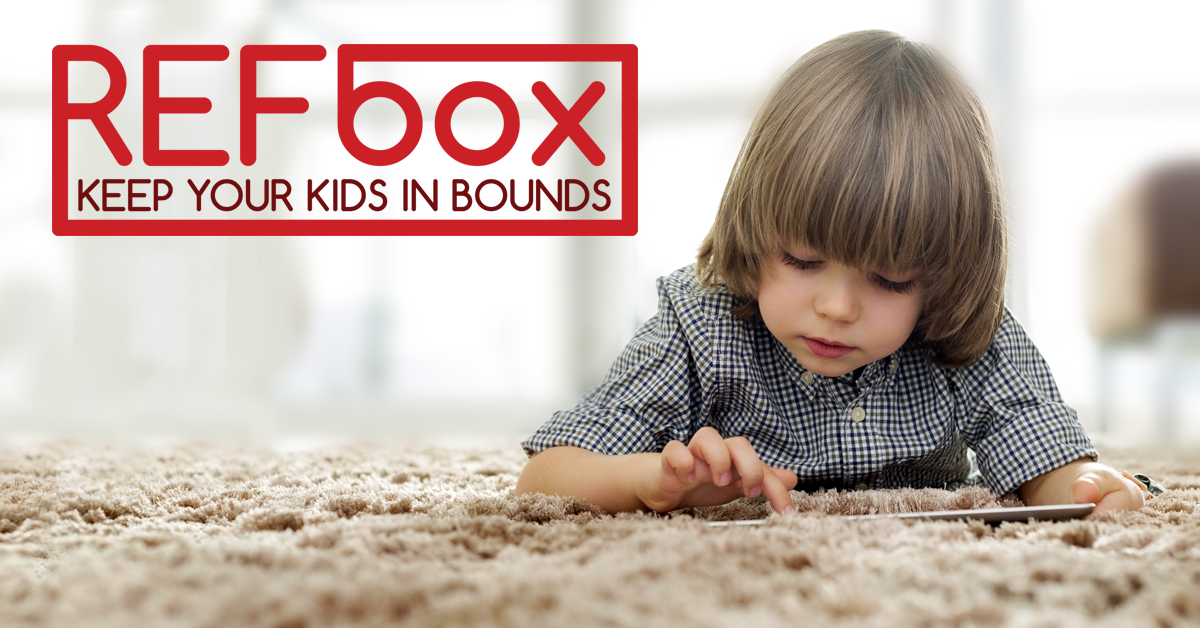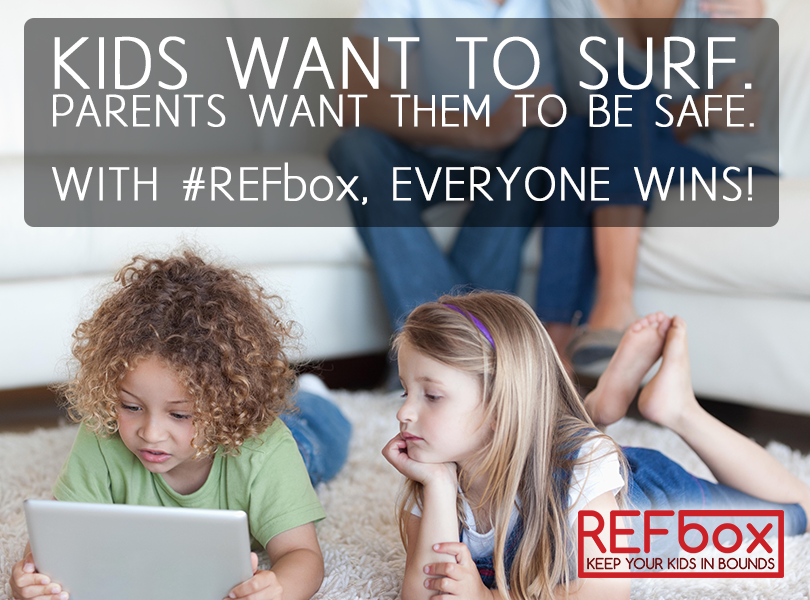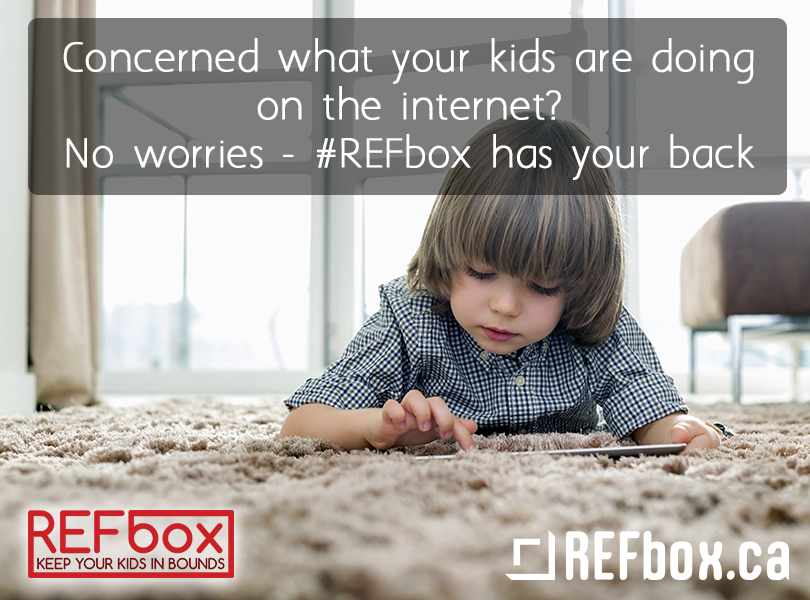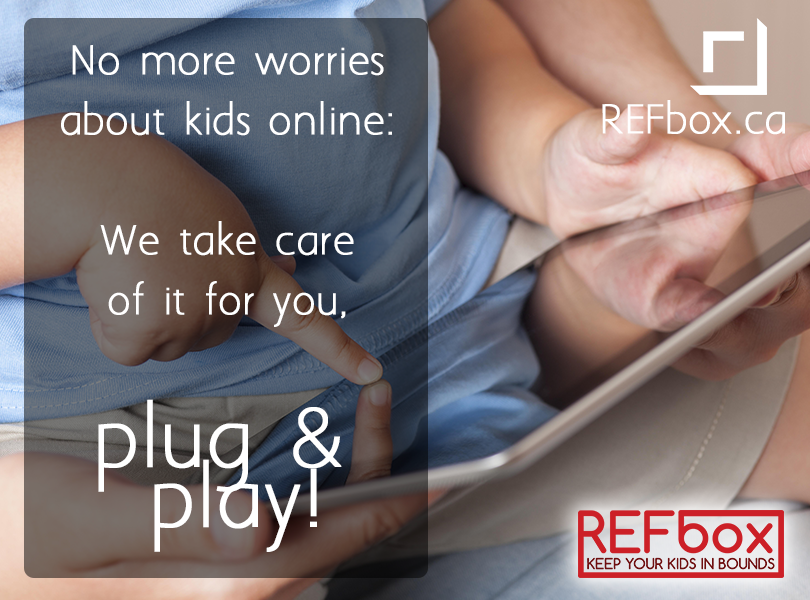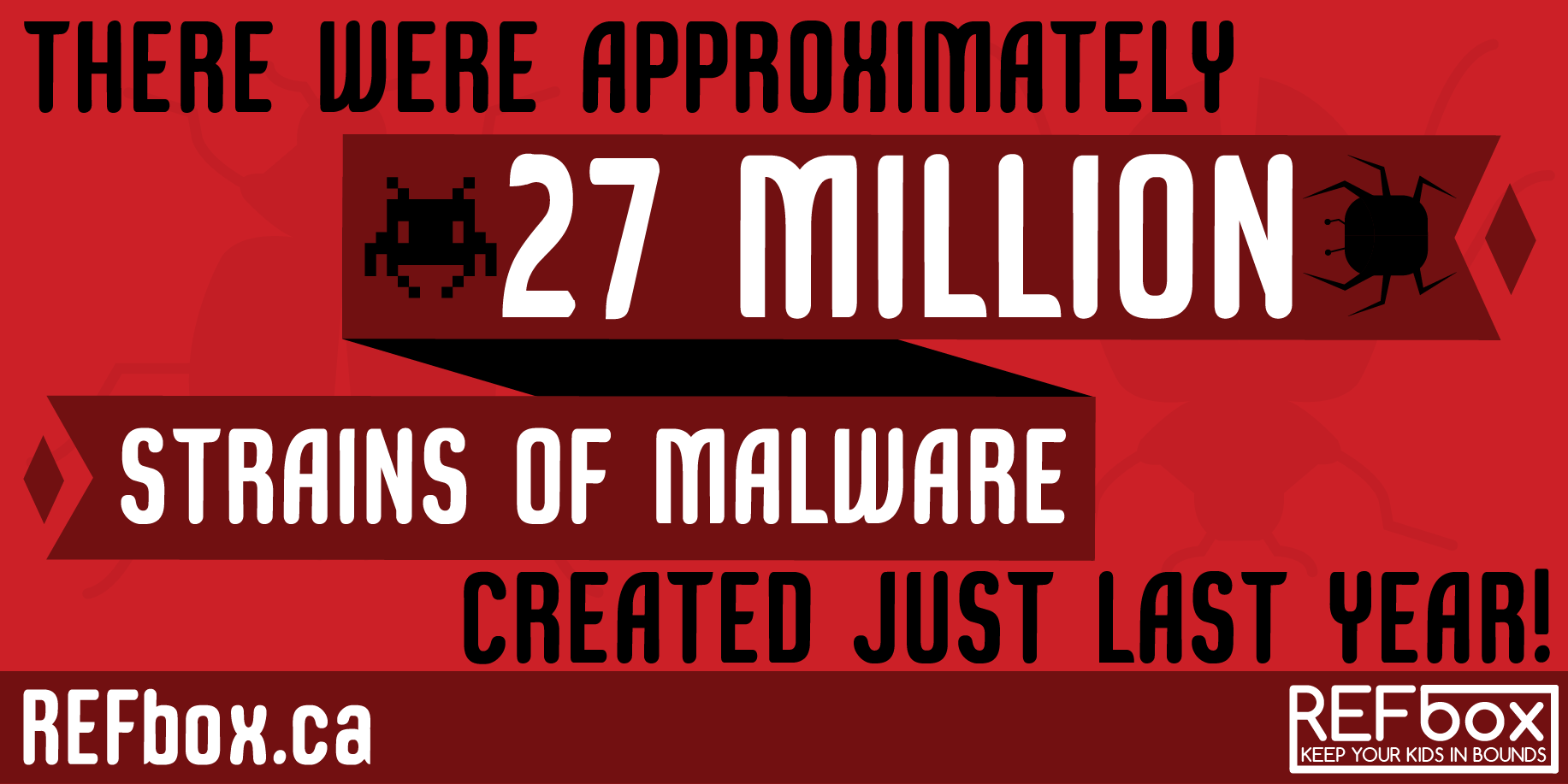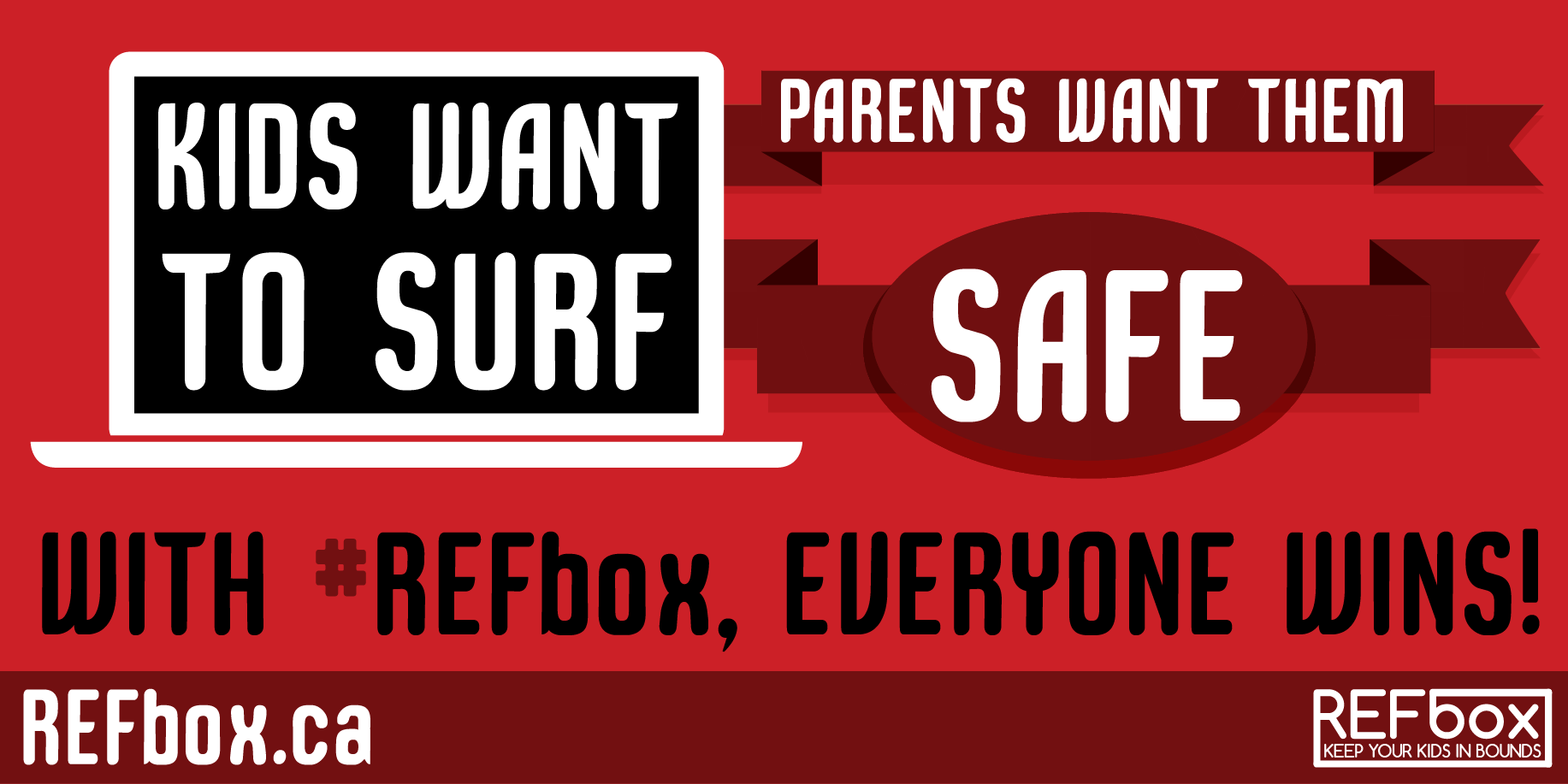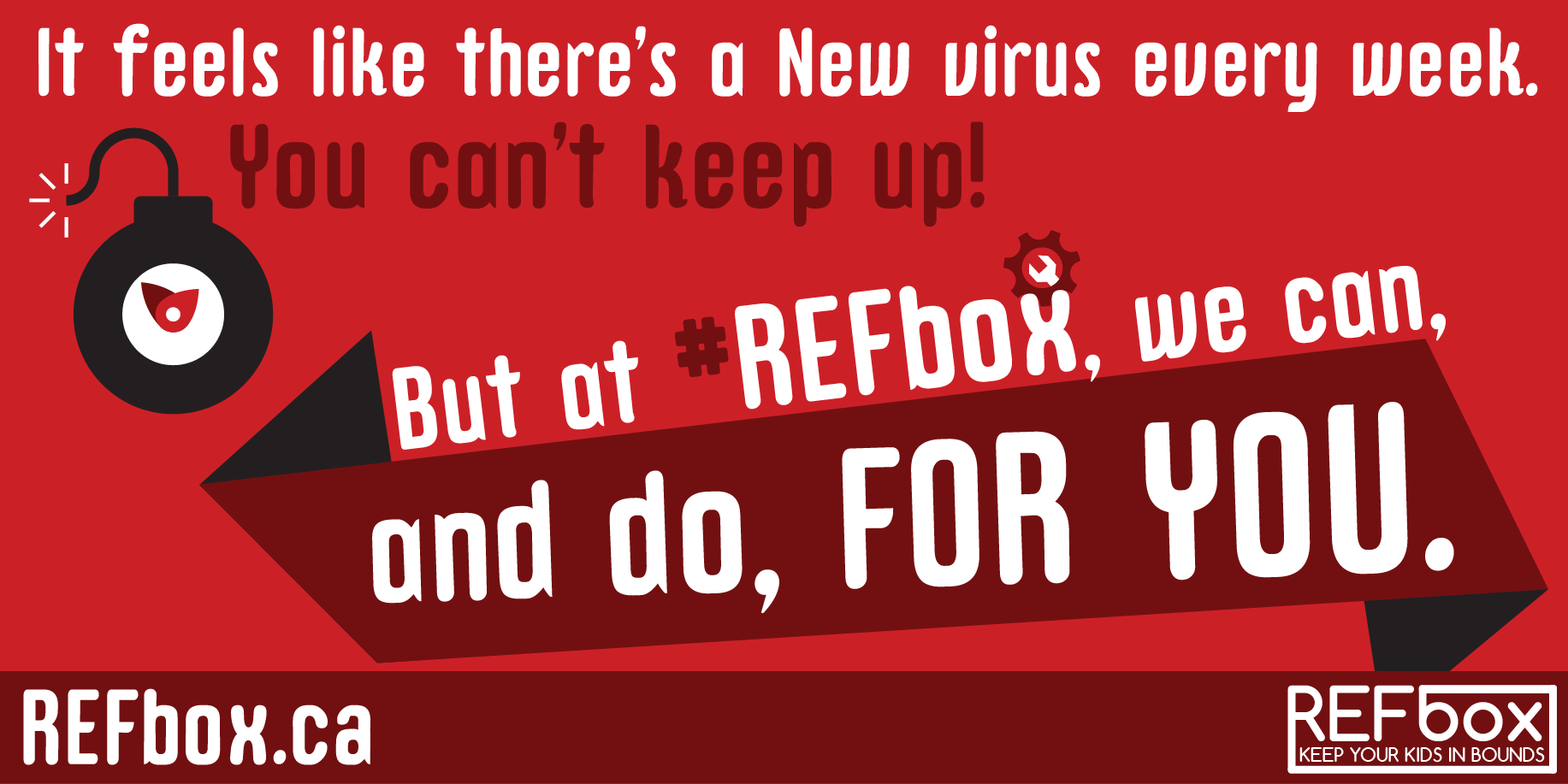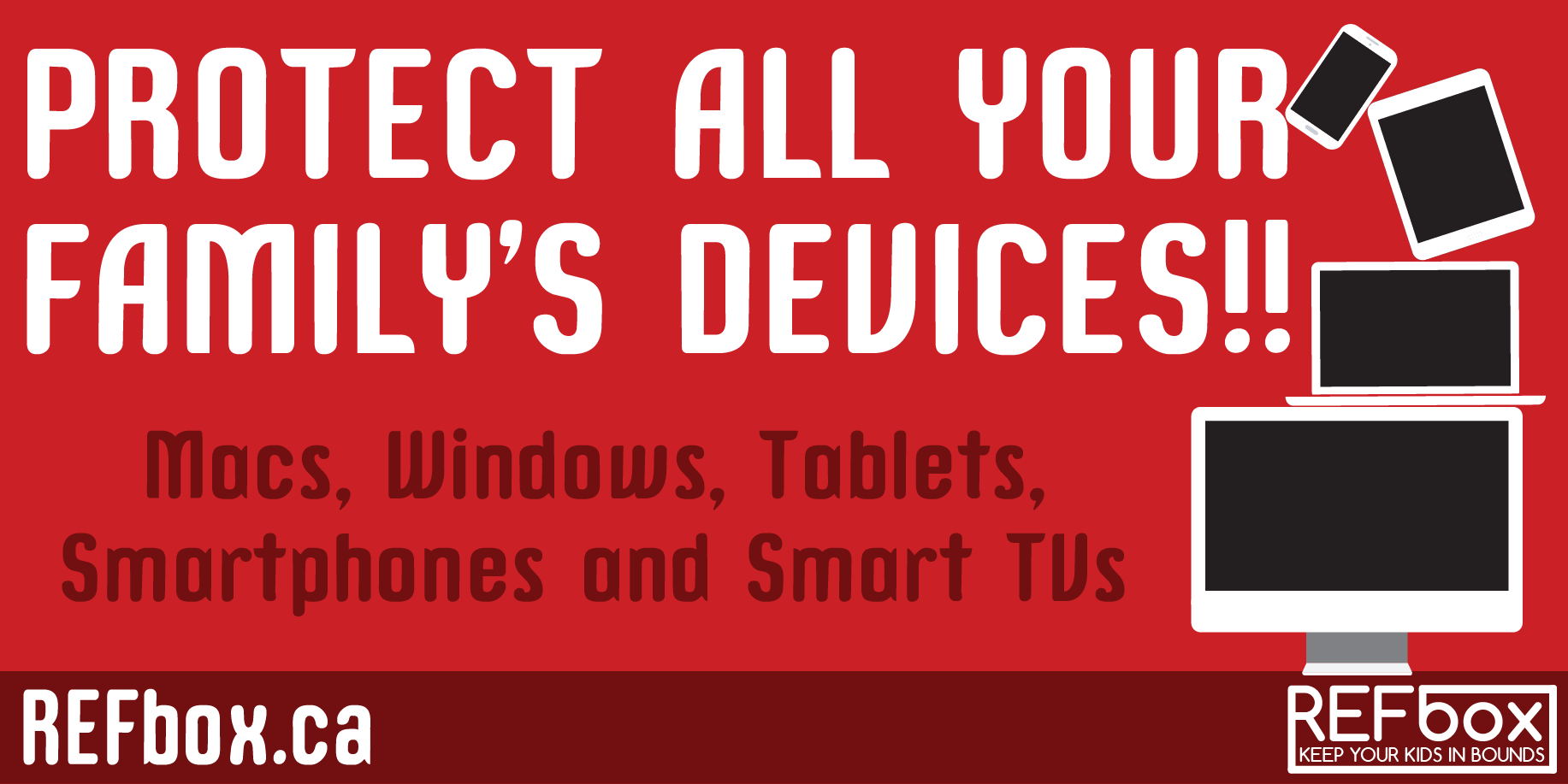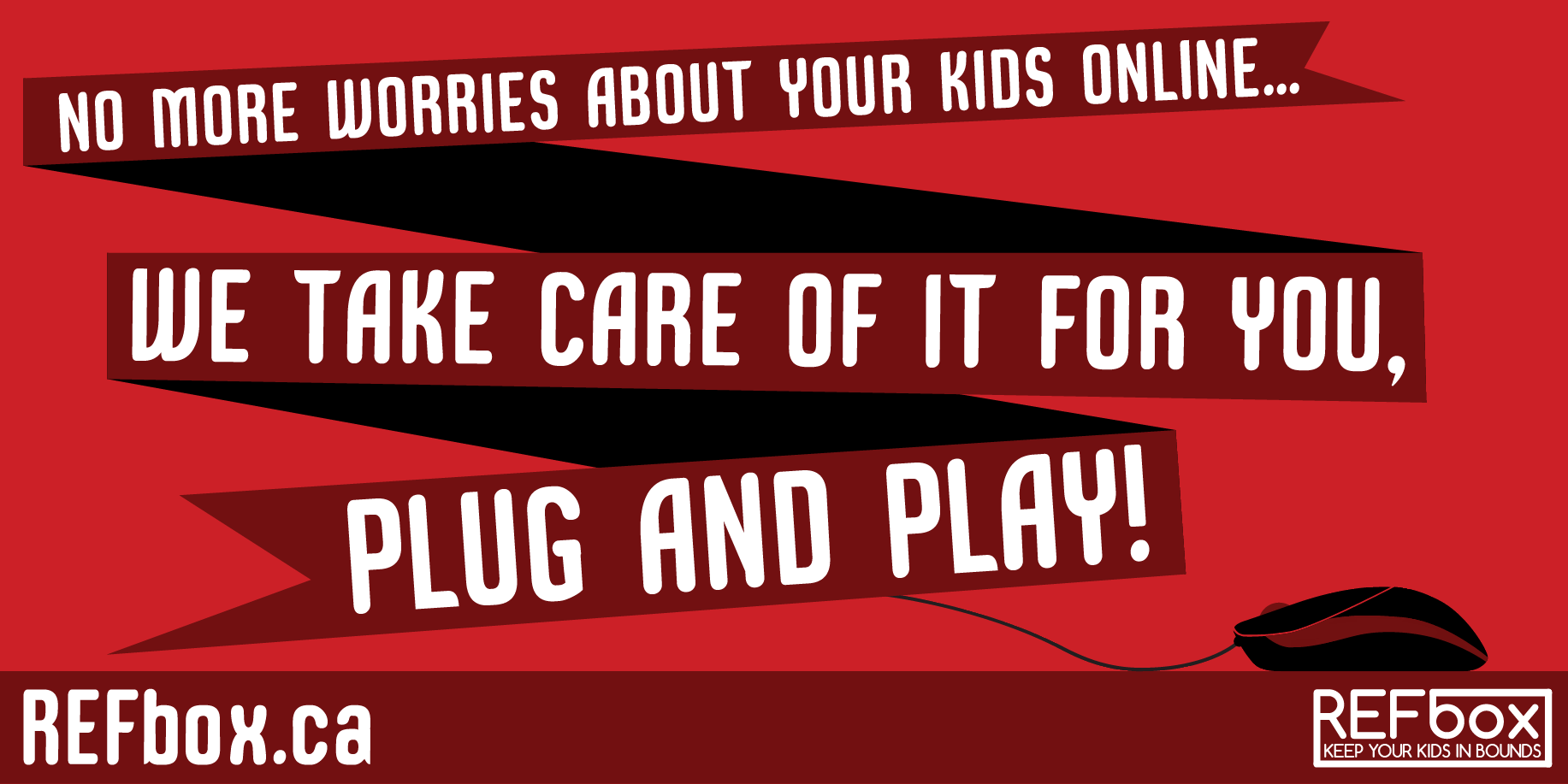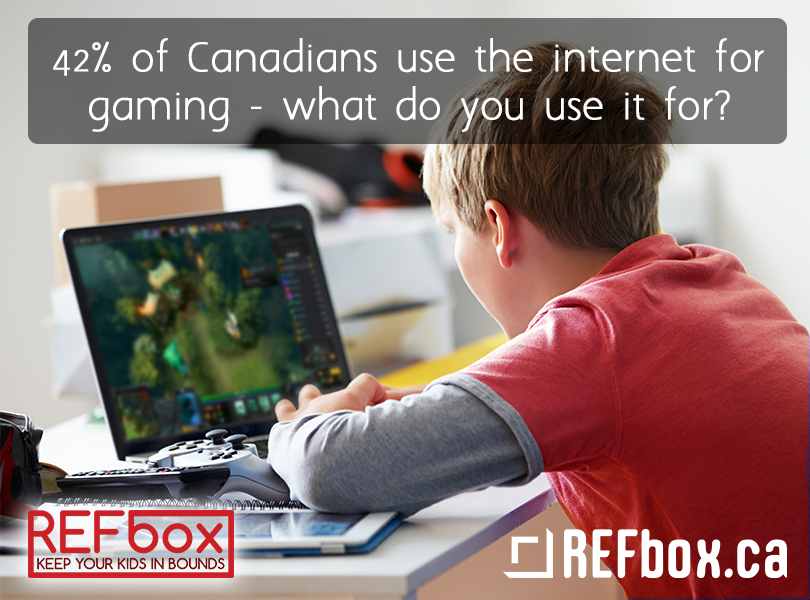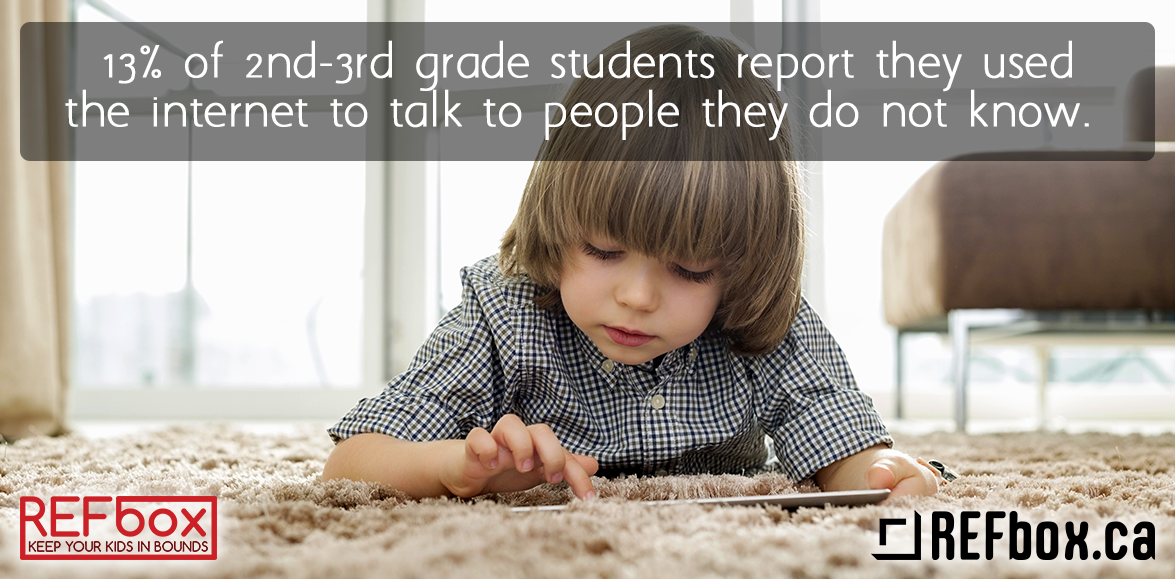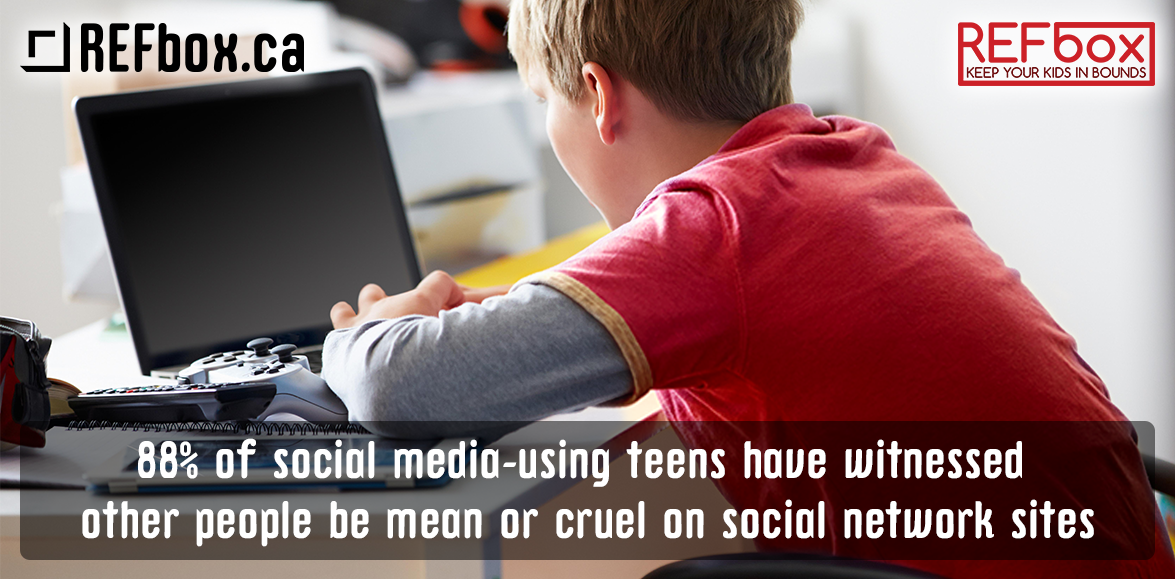 Above: Social Media Content - Aimed at Twitter and Facebook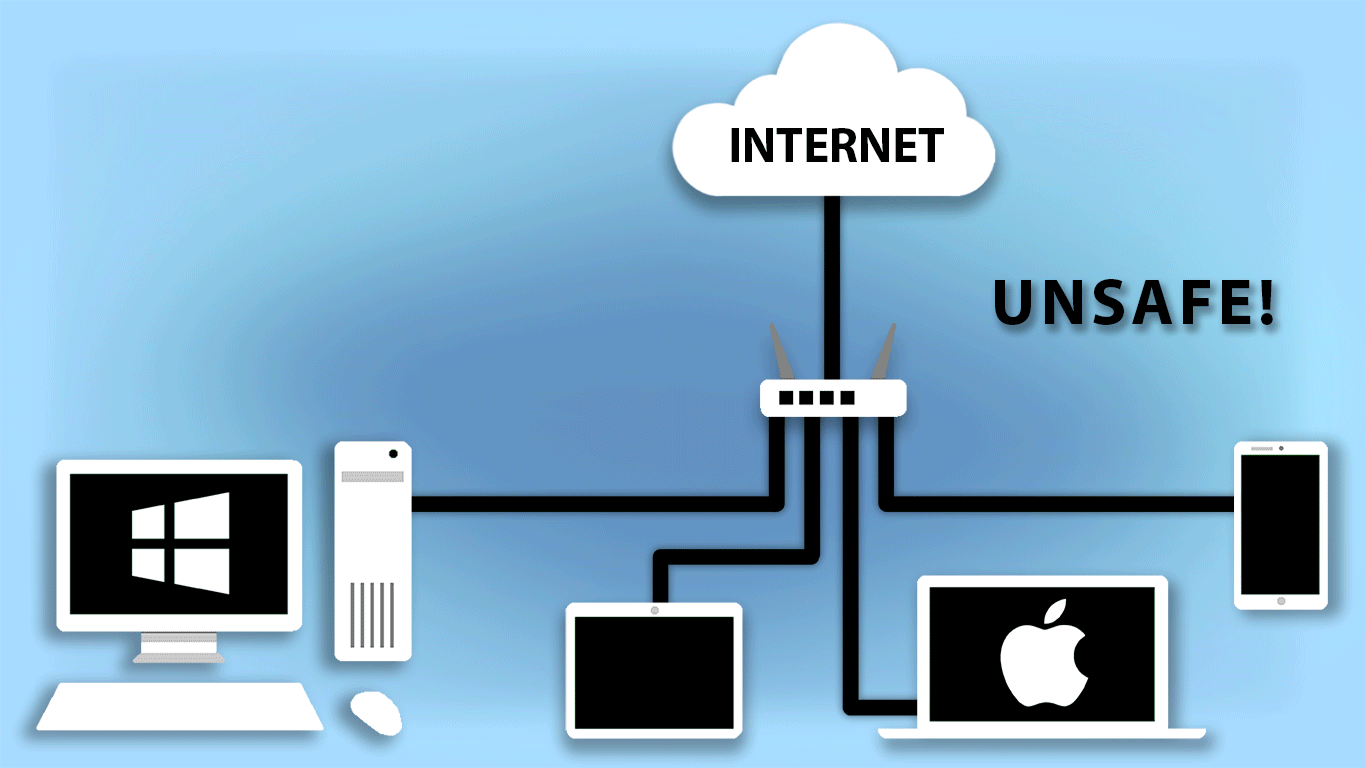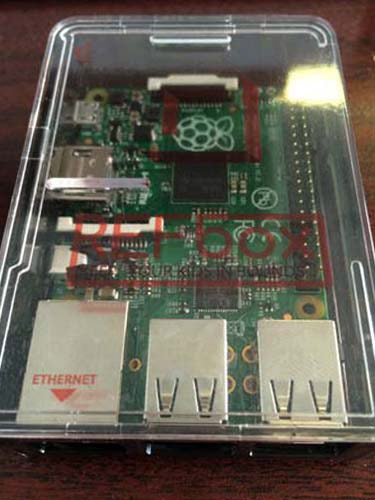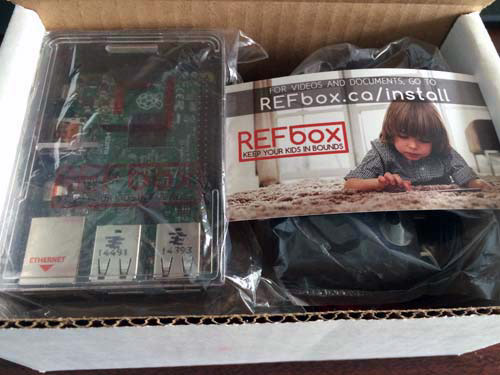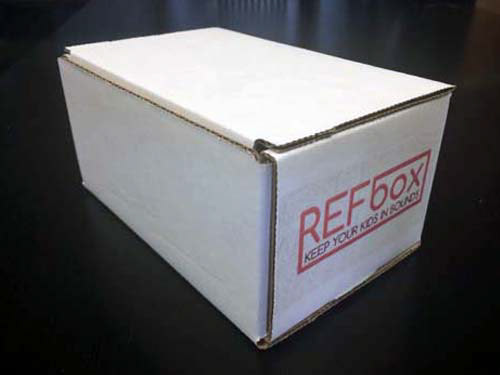 Above: Product Design - Product label, content insert panel and installation instruction card.